PDN, August 2016

Means of Reproduction no. 804
featured in Photo District News (August 2016) in the article "How Art Advisors Work with Artists," by Connor Risch.
LINK
Top image on right:
Means of Reproduction no. 804
, 40x45 inches, edition of 5, installed by
Kinzelman Art Consulting
for a corporate client. Second image photo of the published article. Click or slide to view.
GEOkompact, Germany, August 2017


A spread of 12 images from Means of Reproduction series featured in August 2017 issue of German magazine GEOkompact focusing on forests. The images were published alongside an article by Alexandra Rigos. Click or slide to view all pages.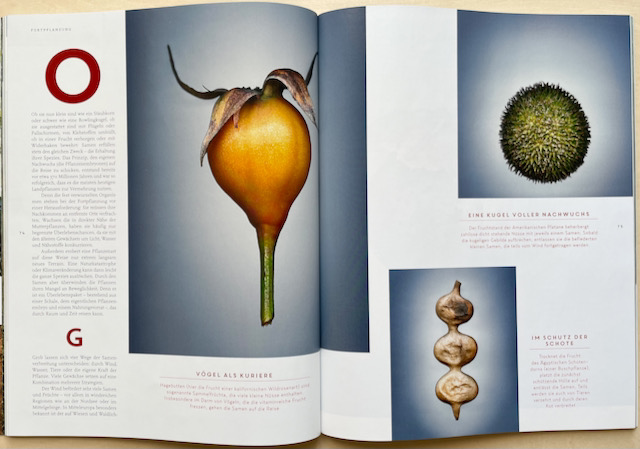 Book Covers


Means of Reproduction no. 2011 on the cover of Italian edition of Thor Hanson's book The Triumph of Seeds (2017, Il Saggiatore S.r.l, Milano).

Means of Reproduction no. 1192 on the on the cover of Karoline Georges' book published by Alto Editions, Quibec, Canada, March 2014. Bookmark also for Alto Editions.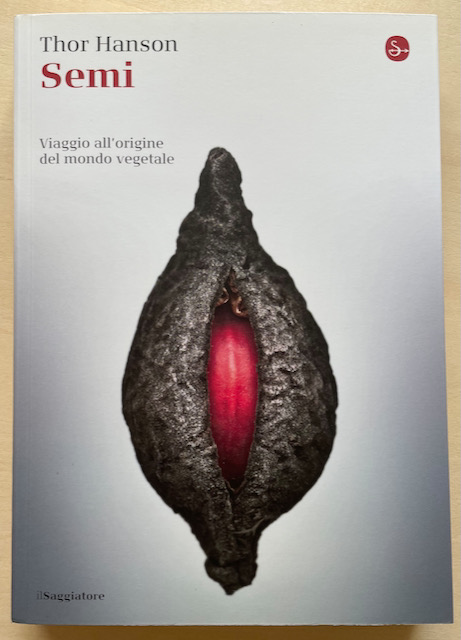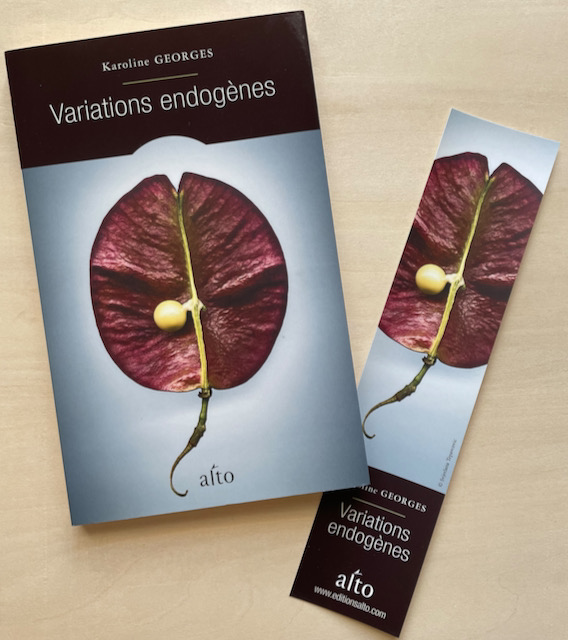 The New Yorker, May 5, 2014

Slide show: "Little Seeds, Big Seeds" featured onliine.
LINK
"In 'Means of Reproduction,' Svjetlana Tepavcevic presents a typology of the small and intricate seeds she found while walking through Southern California. Each seed is magnified through a scanning process that must be completed before the more fragile pods deteriorate. Tepavcevic explained via e-mail that this project is "driven by my own curiosity about the natural world, by my desire to learn more about it and to show what's commonly ignored in a new, unfamiliar and surprising way."
Communication Arts, Photography Annual 54, July/August 2013

A spread of three images from the series Means of Reproduction recognized in Editorial category in the Photography Annual competetion.
LINK